PARIS (Sputnik) — In December, the UN Security Council adopted a resolution which provides for the beginning of talks between the Syrian government and opposition in January. The talks were scheduled to take place on January 25 in Geneva. However, UN Special Envoy on Syria Staffan de Mistura told Sputnik earlier in the day that the date of the intra-Syrian talks had not been fixed.
"The question of who will lead Syria remains. Discussion of this issue [at the Geneva talks] is inevitable," Hollande stressed while addressing French and foreign diplomats in Paris.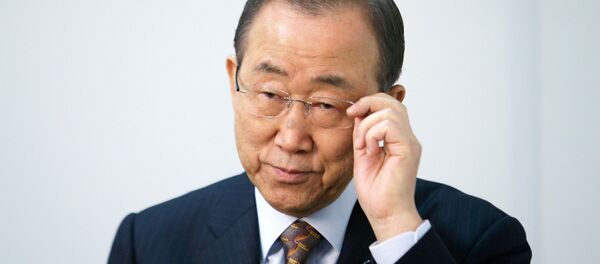 21 January 2016, 12:50 GMT
Hollande reiterated his position that the current Syrian president, Bashar Assad, "cannot be Syria's future."
Syria has been in a state of civil war since 2011, with government forces fighting several opposition factions and militant groups.
Russia considers Assad to be the legitimate authority in the country and maintains that Syrian people should determine their future themselves. The West no longer considers Assad to be the country's legitimate leader and wants him to step down.