KALININGRAD (Sputnik) — The overall level of upper respiratory tract infection and flu morbidity in the region remains 27.9 percent, which is below the epidemic threshold, according to the authorities.
"As of January 17, seven people out of all those affected by viral infections, have been diagnosed with flu… Including four cases of influenza A (H1N1)," the statement reads.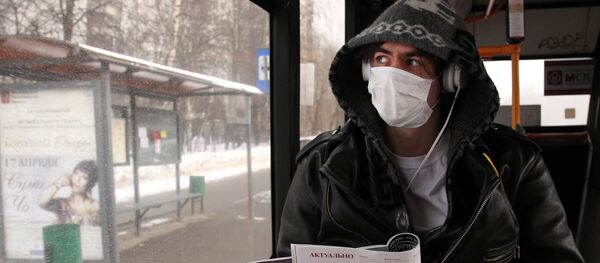 20 January 2016, 18:55 GMT
Kaliningrad Health Minister Lyudmila Siglaeva said the regional ministry had commenced systematic work aimed at reducing flu morbidity long before the start of the high season for such illnesses.