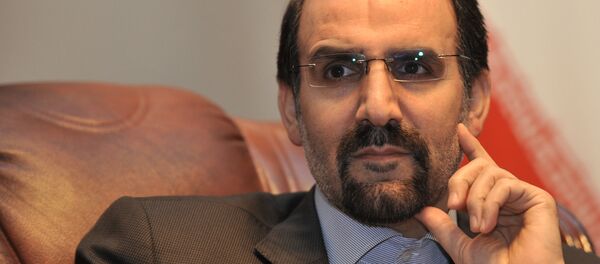 20 January 2016, 17:38 GMT
DAVOS (Sputnik) — Oil prices will resume growth in the second half of 2016, Vagit Alekperov, the president of Russia's second largest oil company LUKoil, said Thursday.
"The trend of the oil price growth remains feasible in the second half of the year," Alekperov told reporters on the sidelines of the annual World Economic Forum in the Swiss town of Davos.
Market prices for benchmark Brent and WTI crude dropped to a twelve-year low in mid-January, sliding below the historic level of $30 a barrel due to an oversupply on the global market.