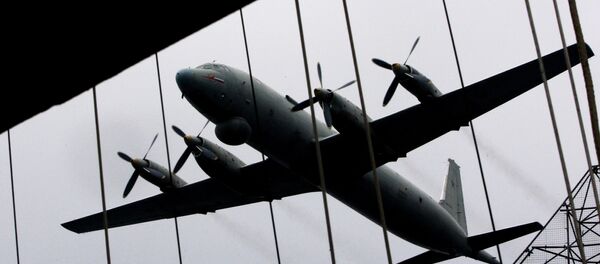 14 January 2016, 12:16 GMT
ST. PETERSBURG (Sputnik) — Russia is currently carrying out a large-scale rearmament program, announced in 2010, to achieve a 70-percent modernization of its military hardware by 2020.
"The launch of the submarines is scheduled for the spring of 2016. Both boats after outfitting works and tests will be handed over to the Navy until the end of the year," he said.
The Veliky Novgorod and the Kolpino, being built at the St. Petersburg Shipyard, will become the fifth and sixth in the project. They feature advanced stealth technology, extended combat range and the ability to strike land, surface and underwater targets.