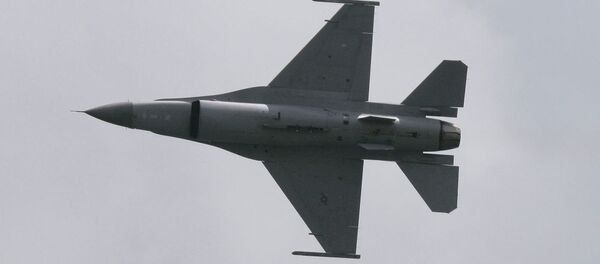 20 January 2016, 21:11 GMT
WASHINGTON (Sputnik) — The United States does not have an agreement with Baghdad to guarantee the presence of its military forces in Iraq, US Army Secretary nominee Eric Fanning stated during his Senate confirmation hearing on Thursday.
"Not that I know of," Fanning said when asked whether there is a status of forces agreement with Iraq.
Fanning noted that there were currently some 4,500 US troops serving in Iraq.
In December, US Defense Secretary Ashton Carter announced that the United States was sending a special expeditionary targeting force to assist Iraqi and Kurdish military forces in fighting Daesh terror group.
At the beginning of June 2015, President Barack Obama announced an additional deployment of 450 troops to Iraq in support of the fight against Daesh as well as 50 Special Operations troops to Syria at the end of October.
In recent months, a handful of Republican US presidential candidates have advocated increasing the US presence in Iraq to at least 10,000 troops.