WASHINGTON (Sputnik) — The new regulations come into effect on Thursday, and will also apply to people who hold dual citizenship of the listed nations.
"Under the Act, travelers in the following categories are no longer eligible to travel or be admitted to the United States under the Visa Waiver Program," DHS said in the release.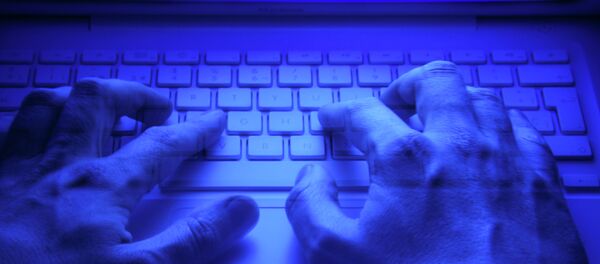 9 January 2016, 09:28 GMT
The agency noted that these individuals will be able to apply for a regular visa at US embassies and consulates.
However, foreign nationals who visited Iran, Iraq, Sudan, or Syria as members of international organizations or for reporting purposes may still be eligible for a US visa waiver.
The visa waiver program provides visa-free travel to as many as 20 million passengers every year coming to the United States from 38 countries, largely in Europe.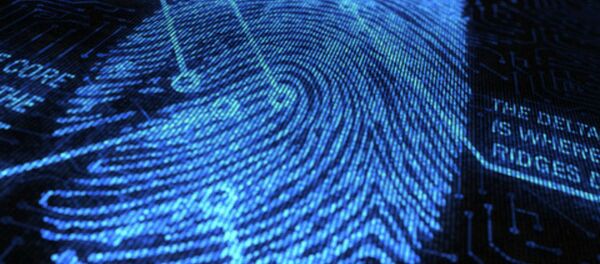 21 January 2016, 00:36 GMT
In December, President Barack Obama called on the US Congress to take actions in order to tighten the visa waiver program following the terrorist attack in San Bernardino, California and other Islamic State-related terrorist attacks.
The Daesh terrorist group occupied large territories in Iraq and Syria, and has been outlawed in many countries around the world, including the United States and Russia.