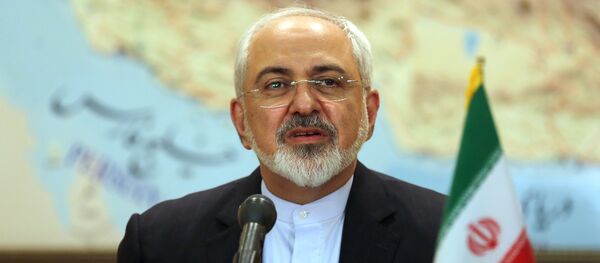 21 January 2016, 13:40 GMT
DAVOS (Switzerland) (Sputnik) — Tehran hopes Russia will expand its investment in different sectors of the Iranian economy after the international sanctions are lifted, Iranian Foreign Minister Mohammad Javad Zarif told Sputnik on Thursday.
"We're looking for investment from Russia in large number of fields," Zarif said.
Zarif added that Iran and Russia have extremely good relations.
"We have good relations with Russia. Russia did not leave during sanctions. Russia is strategically placed in Iran right now in order to expand an economic cooperation," he said.