MOSCOW (Sputnik) – On Thursday, a UK inquiry into the case of Litvinenko found his former colleagues Dmitry Kovtun and Andrey Lugovoy deliberately poisoned Litvinenko with polonium-210.
"I can suspect that I got it [polonium exposure] together with Litvinenko. But I lived in British hotel, took British flights, met with representatives of the British establishment and only God knows who could have given it [polonium] to me," Lugovoy said during the "Evening With Vladimir Solovyov" show on the Rossiya 1 TV channel.
Lugovoy recalled that both he and Kovtun had to undergo prolonged treatment in Russia after their return from the United Kingdom.
"In connection to that the General Prosecutor's Office opened a criminal investigation into the attempted murder of two Russian citizens – Lugovoy and Kovtun. We underwent medical treatment, we were seriously ill," Lugovoy explained.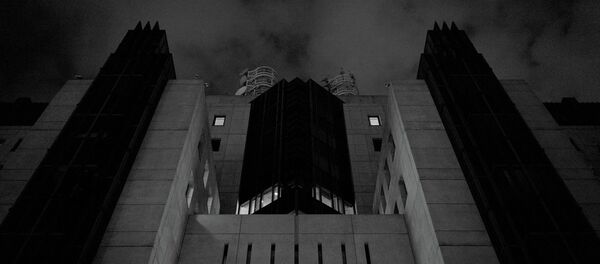 22 January 2016, 01:50 GMT
The British side refused to accept documents that the Russian Investigative Committee presented in connection with Lugovoy's and Kovtun's condition, according to Lugovoy.
Litvinenko moved from Russia to the United Kingdom in 2000. He died in 2006, three weeks after drinking tea with Kovtun and Lugovoy in London.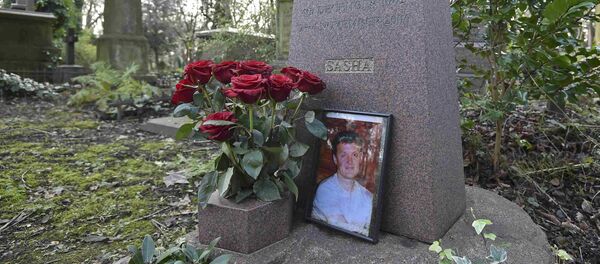 22 January 2016, 00:53 GMT
Following his death, the UK authorities claimed that Litvinenko's former colleagues had poisoned him with the radioactive isotope polonium-210. A public inquiry into Litvinenko's death was formally established by the UK government in July 2014.
The Russian Foreign Ministry has claimed that the UK inquiry revealed on Thursday was politicized and lacked transparency and had an adverse effect on Moscow-London relations.
Lugovoy stated in the past that he had passed a polygraph test conducted by British experts, which proves that he was not guilty of murdering former FSB agent Litvinenko.