TVER (Sputnik) — Moscow imposed a ban on Russian flights to and from Egypt a week after a Russia-operated Airbus A321 crashed on October 31 after a bomb exploded while the place was en route from the Egyptian resort of Sharm el-Sheikh to St. Petersburg. All 224 people on board died in what became the largest civil aviation disaster in Russian history.
"We are not discussing it now…. There has been no obvious change so far," Golodets told reporters when asked about the possible resumption of tourist traffic to Egypt.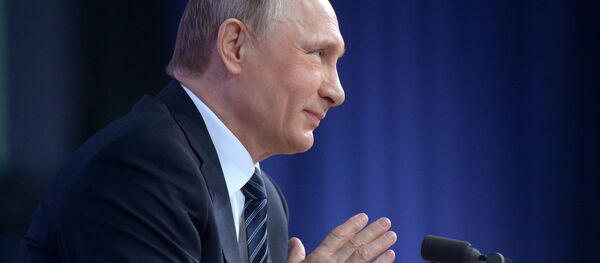 17 December 2015, 12:58 GMT
Late in 2015, Russian experts traveled to Egypt to work on strengthening airport security, which is conditional to Moscow removing its flights ban.
On Wednesday, a source in the Egyptian Aviation Ministry told RIA Novosti that Russian air security experts had completed their inspections at Cairo International Airport. Local media reported that the experts expressed no concern over the airport's security regime.
Moscow has repeatedly underscored that its ban on Russia-Egypt flights was not a political move, but was purely related to the necessity to ensure Russians' safety.