MOSCOW (Sputnik) – Russia will beef up its troops on the western and central regions of the country in 2016 due to NATO intensifying exercises in Eastern Europe, Ground Troops Commander Col.-Gen. Oleg Salyukov said Friday.
"In 2016, three divisions in the Western region and one in the Central region will be formed," Salyukov told journalists.
"The formation of new divisions is one of the measures being used in response to the intensity of [military] exercises by NATO countries that have lately been observed," he added.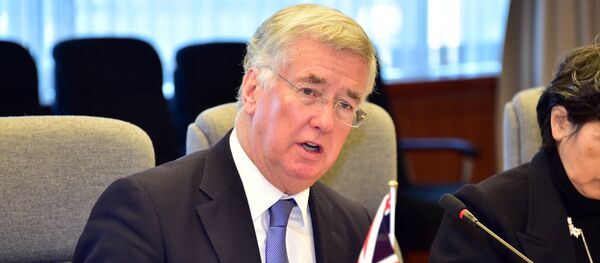 18 January 2016, 16:15 GMT
NATO has been increasing its presence in Eastern Europe since Crimea rejoined Russia in March 2014 following a referendum the West refused to recognize as legitimate, instead blaming Moscow for violating
Ukraine's territorial integrity
. Russia has denied the allegations and has repeatedly stated that the bloc's increased activities near its borders undermine regional and international stability.
NATO-Russia Council's work was suspended on April 1, 2014, after the alliance's foreign ministers issued a statement condemning Crimea's reunification with Russia.
Earlier this month, Russian Foreign Ministry spokeswoman Maria Zakharova said the country's revised national security strategy stipulated Moscow's readiness to develop relations with NATO on the basis of equality to enhance global security in the Euro-Atlantic area, but the depth of such relations would depend on the alliance's commitment to take into account the legitimate interests of Russia and to respect international law.