The Russian Navy showcased some of the warship's military equipment, including anti-submarine and anti-ship missiles, as well as its sea-based air defense system, known as Kinzhal (NATO reporting name SA-N-9 Gauntlet).
The Vice-Admiral Kulakov, which is assigned to the Russian Northern Fleet, is currently part of the Russian naval task force off the Syrian coast, led by the Varyag guided-missile cruiser. The naval group is tasked with providing air defense to Russian military planes stationed at the Hmeymim airbase in the Syrian province of Latakia.
​Russia has launched a multinational counterterrorism campaign aimed at tackling Daesh and other radical groups, which are trying to overthrow Syrian President Bashar al-Assad. The operation has been authorized by Damascus.
© Sputnik
Operation of Russian Aerospace Forces in Syria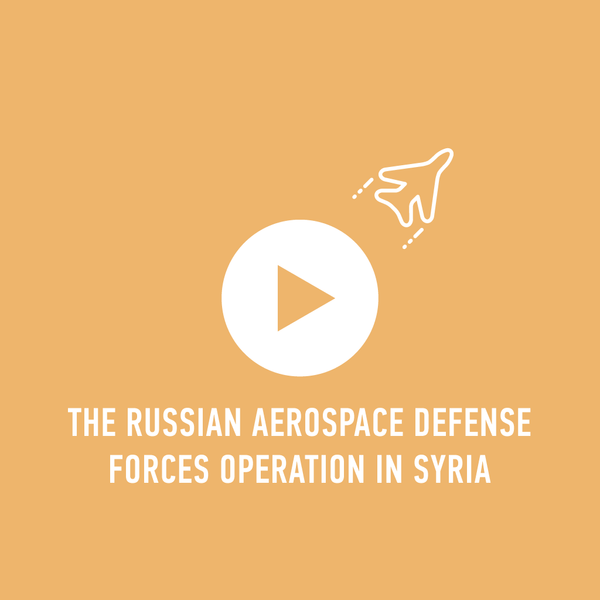 Operation of Russian Aerospace Forces in Syria