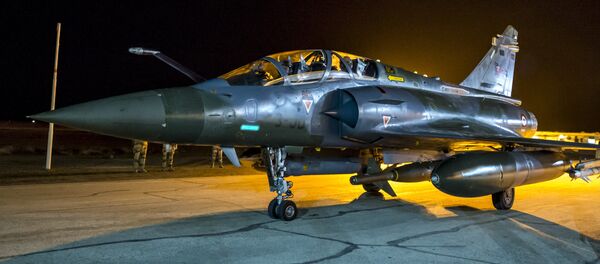 2 January 2016, 14:13 GMT
Asked by the BBC how long he expected the state of emergency to remain in the country, Valls replied, "As long as the threat is there, we must use all the means… until we can get rid of Daesh."
France is among a coalition of 65 countries fighting against Daesh — prohibited in numerous countries including the United States and Russia — in both Iraq and Syria.
In the wake of the Paris attacks, French President Francois Hollande pledged to do his utmost to counter terrorism, particularly Daesh, both domestically and globally.