The mosquito-borne Zika virus is surging throughout Latin American countries. This virus has been linked to Microcephaly, which is associated with unusually small craniums and irreversible brain defects in newborns.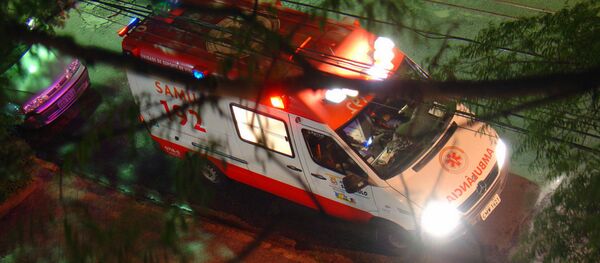 30 November 2015, 06:21 GMT
The rise in reported cases is now inciting health officials to warn women in the region to avoid pregnancy until the virus, for which there is no vaccine, is more widely understood.
El Salvador's Deputy Health Minister Eduardo Espinoza on Thursday urged women to avoid pregnancy until 2018.
The hardest hit country, however, is Brazil where more than 1 million people have contracted the virus. Health officials there are also investigating about 4,000 cases where the virus might have caused microcephaly in newborns.
The Centers for Disease Control and Prevention has warned pregnant Americans to avoid traveling to 14 countries including Brazil and Columbia. The former could put a strain on the Olympics in Rio which is expecting thousands of spectators from around the globe.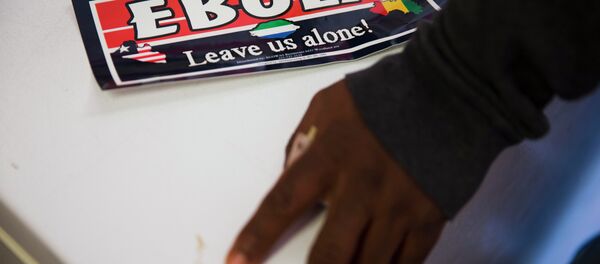 22 January 2016, 17:50 GMT
This week, Brazil's health ministry said 49 deaths have been linked to microcephaly.
However, only six cases of microcephaly have been undisputedly linked to the Zika virus there.
The Zika virus is transmitted by the Aedes aegypti mosquito.
Last week, U.S. health authorities confirmed the birth of a baby with microcephaly in Hawaii to a mother who was infected with the Zika virus while visiting Brazil last year.
Although the Zika virus has been reported on since the 1940s, it's a relatively new disease to strike Latin America with several countries reporting their first case within the past several months.
An adult who contracts Zika may experience a slight fever and a rash, as well as and pain in the joints and behind the eyes.
It is suspected that visitors from French Polynesia, where an outbreak occurred in 2014, brought the virus to Brazil during that year's World Cup.