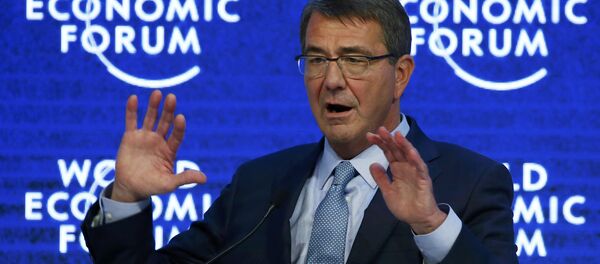 22 January 2016, 17:21 GMT
ANKARA (Sputnik) – Turkey stepped up its military campaign against Daesh, following a deadly suicide attack last week near Istanbul's main tourist district.
The terrorist group claimed responsibility for the attack that killed 10 German tourists.
"Twenty-three people suspected of being members of the Islamic State [Daesh] and attempting to cross into Turkey from Syria were detained in the province of Kilis with 21 children," the General Staff said.
Turkish Interior Minister Efkan Ala announced earlier this month nearly 36,000 people were banned from entering Turkey over possible links to Daesh and other terrorist groups.