Among the list of countries that have lost their voting rights in the UN General Assembly is Venezuela, Libya and Bahrain.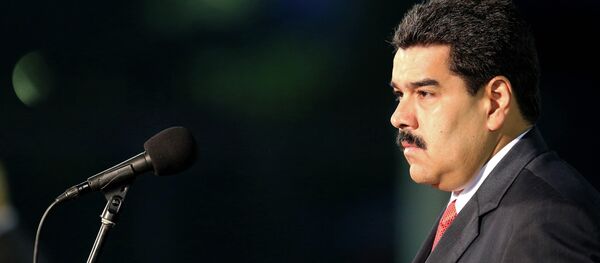 15 January 2016, 17:16 GMT
UN Secretary General Ban Ki Moon informed the assembly of these developments in a letter dated Monday and circulated Friday.
Venezuela needs to pay a minimum of about $3 million to the UN to earn back its voting rights, according to the letter. It can still vote in the Security Council, however.
Venezuela currently is facing a financial meltdown. Its economy shrank by 10 percent last year, according to the International Monetary Fund and inflation is seeing triple digits. The country has also suffered from a drop in oil prices. It relies on the resource for most of its export profits.
The letter notes that countries can protect their General Assembly voting rights "if it is satisfied that the failure to pay is due to conditions beyond the control of the member."
The assembly honored this exception for five countries: Comoros, Guinea-Bissau, Sao Tome and Principe, Somalia and Yemen. These conflict-ridden nations will be allowed to vote during the current session which ends in September.