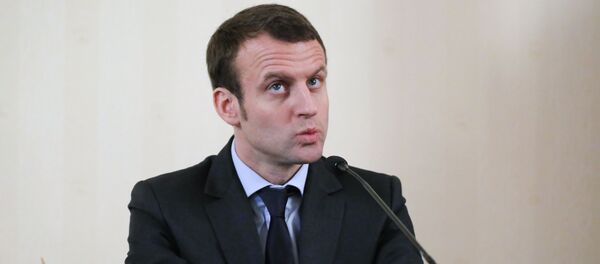 25 January 2016, 11:32 GMT
MOSCOW (Sputnik) — Russian Direct Investment Fund (RDIF) and France's CDC International Capital are considering over 10 investment projects totaling over $1.1 billion, according to the RDIF statement published Monday.
"At the moment there are more than 10 investment projects worth over 1 billion euros in sectors such as consumer goods, machinery, food and agriculture… before RDIF and CDC International," the statement reads.
The sides intend to close the first deal in the near future, according to the document.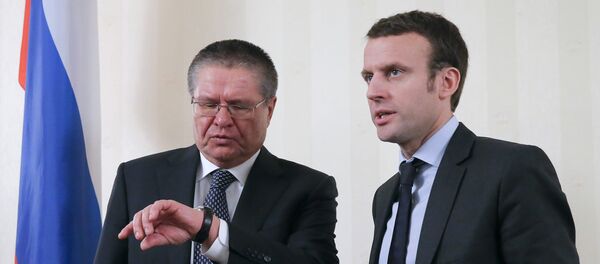 25 January 2016, 11:04 GMT
The projects under consideration also involve construction materials, tourism, retail and infrastructure industries.
Earlier in the day, RDIF and CDC International established a mechanism for the implementation of joint investments during the Russian-French Economic, Financial, Industrial and Trade Council's session in Moscow.