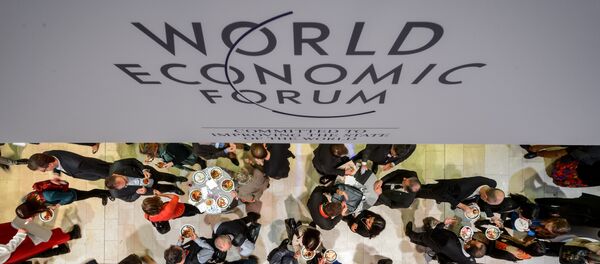 12 January 2016, 11:35 GMT
TEL AVIV (Sputnik) – The ministers signed numerous bilateral agreements during a Wednesday government to government meeting, including in the fields of economic cooperation, innovation and energy.
"Energy also includes not merely discussing the possibilities of using our offshore gas, but also connecting Israel, Cyprus and Greece with an electricity cable that will, for the first time, enable Israel to diversify its electricity grid and even export gas through electrical energy," Netanyahu said on Thursday, as quoted by The Times of Israel.
On Thursday, Netanyahu and Tsipras are set to travel to Cyprus to meet with President Nicos Anastasiades for a trilateral summit dedicated to regional interests.
The EuroAsia Interconnector project proposes to link Israel with Cyprus and Greece via a submarine power cable. Cyprus will be first connected with the Greek island of Crete, which will then be linked to Peloponnese in mainland Greece.
The project is expected to be launched in 2017.