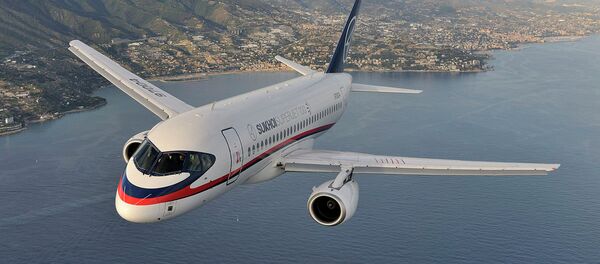 29 January 2016, 18:24 GMT
LONDON (Sputnik) – During Friday telephone talks, Cameron and Hollande "touched on a number of…issues, notably the ongoing close co-operation on counter-terrorism, Syria and the humanitarian crisis and Iran, where both agreed there is an opportunity now to step up trade links with Tehran."
Earlier in January, the European Union, the United Nations, and partially the United States lifted their sanctions against Iran after the International Atomic Energy Agency (IAEA) verified Tehran's compliance with a nuclear agreement reached last July.
In July, Iran and the P5+1 group, comprising Russia, the United States, China, the United Kingdom, France and Germany, reached a deal ensuring the safe nature of Tehran's nuclear program in exchange for the lifting of sanctions, including embargoes on trade in gas and oil.