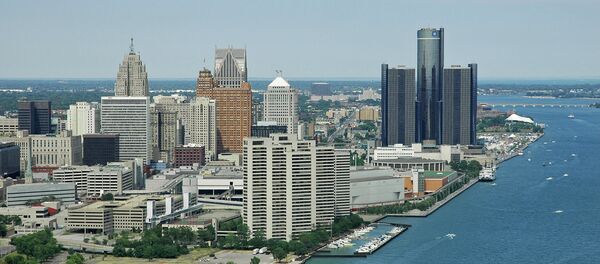 9 January 2015, 03:56 GMT
The lawsuit was filed on Thursday by the Detroit Federation of Teachers (DFT) on behalf of themselves and its affiliated state and national unions and several parents, the Detroit News reported. They allege that the "dangerous environments cause serious and irreparable harm to the health, safety and welfare of students." They are seeking the immediate removal of Emergency Manager Darnell Earley, for building code violations to be fixed, the creation of a new funding plan for the schools, and a restoration of local control over the public school system in the area.
The union claims that Earley and other officials allowed the schools to deteriorate, forcing students "to spend their young lives in deplorable surroundings, risking their health and safety in the process, and imposing on students and their teachers an atmosphere that interferes with their securing a minimally sufficient education."
The lawsuit is not so much concerned with the health and safety of the teachers, but focuses instead on the well-being of the students.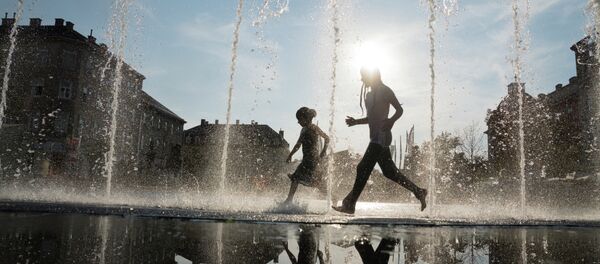 16 December 2015, 03:17 GMT
"We have teachers who have doctorate degrees," interim DFT President Ivy Bailey told the Detroit Press. "They did what they did because they care about the students, and I think we should stand behind them."
Governor Rick Snyder, currently under fire for his mishandling of the lead poisoning of the residents of Flint, has also been under attack for the lack of care given to the city's schools.
"We will not stop until we get better conditions in the schools. Right is right and wrong is wrong. I challenge you, Darnell Earley, Mayor (Mike) Duggan and Gov. Snyder. Don't just do a walkthrough in our schools. Spend a day in a school. The kids need the hope and strength that comes with great schools," Shoniqua Kemp, a mother with two children in Detroit schools, said.