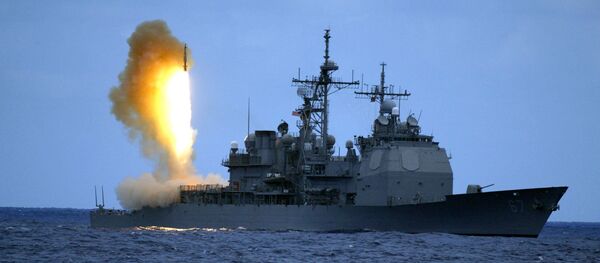 27 January 2016, 21:04 GMT
WASHINGTON (Sputnik) — The US Army will be looking at how to stand up cyber units outside of active duty officers in the next several years, US Army Cybercommand Commanding General Edward Cardon stated on Friday.
"We are looking, with the [National] Guard and the Reserve, how do we recruit, and how do we mobilize them and how do we manage them [because] there are a lot of incidents," Cardon said of the cyber units. "It's not like you need them for a year, you normally need them for about ten days."
Cardon questioned whether the United States should use the Estonian model of a "cyber militia," where hundreds of citizens are given training, and can be called to act as a cyber volunteer force.
"Over the next three years, you are going to see a lot of work on this," Cardon noted.
Currently, the US Army has 41 cyber units, approximately half of which are active duty, while the rest train on a rotating basis in the National Guard and Reserve Corps.  The cyber unit service began in 2012 and employs approximately 6,000 personnel across all service branches.
Since Secretary of Defense Ashton Carter took office last February, the Department of Defense has embarked on a more intensive outreach effort to team with Silicon Valley, the high-tech capital of the United States.
In October 2015, the US military stood up the Defense Innovation Unit-Experimental in Silicon Valley to facilitate greater cooperation with private technologists.