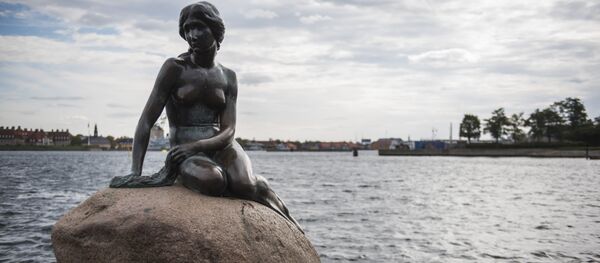 5 January 2016, 15:33 GMT
MOSCOW (Sputnik) – The ban applies to private guns for sale posts on the social network and does not cover posts by licensed retailers who are still allowed to display firearms "while completing sales transactions off Facebook," the company's spokeswoman Monika Bickert said on Friday as quoted by The Wall Street Journal.
Earlier this month, US President Barack Obama unveiled measures that will require individuals involved in trading firearms to obtain special licenses and carry out background checks of their customers. The US government would treat failure to comply by firearms salespeople as a criminal matter.
Apart from Facebook, other websites, such as Craigslist and Amazon, have also banned private gun sales.
Facebook's regulated goods policies already prohibit marijuana, prescription pills and illegal drug sales by individuals.