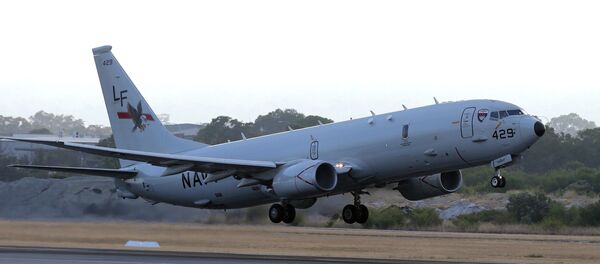 12 December 2015, 04:08 GMT
The six destroyers of the British Royal Navy costing over a billion pounds each keep breaking down, the BBC reported.
The warships regularly face failures of the electrical systems caused by power-hungry generators, according to sources from the Royal Navy. Running all systems simultaneously can simply de-energize a vessel, leaving it with no power to operate and take part in a combat.
The problem first arose when the engine of the warship Dauntless failed during exercises in 2014.
The defense ministry then dubbed the issue a "teething problem," but now it has admitted it's an issue that could potentially lead to disastrous consequences for the crew while in battle.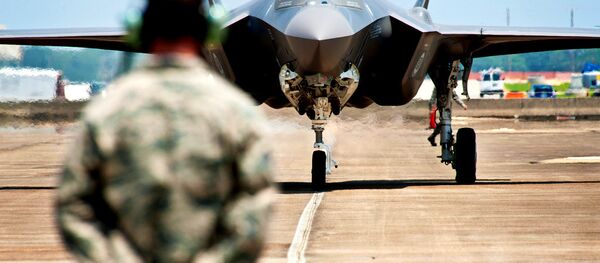 9 December 2015, 19:33 GMT
The military is now looking for a chance to "upgrade the ships' diesel generators to add greater resilience to the power and the propulsion system," according to the report. To solve the problem engineers stepped up with the idea of cutting large holes in the vessels to equip them with additional generators.
To keep the country's maritime power, authorities in London aim to repair one unite at once leaving the rest in service. The work on the destroyers is projected to begin in 2019.
Defense ministry officials haven't announced how much the repair will cost to the government. According to a Royal Navy officer, the price of such a refit could reach tens of millions pounds.
The first Type 45 destroyer was handed down to the British fleet in 2009. Because of the need to fix the faults, construction costs have surged. So London was pushed to purchase only six vessels of the original dozen.
BAE Systems which designed the destroyers claimed them to be the most powerful warships in the world.