The Center for European Policy Analysis (CEPA), "the only US think-tank that works exclusively on the countries and societies of this dynamic global region (CEE)", has produced a report on "how one piece of the Kremlin's media machine — the Sputnik tabloid news site — discredits Western governments, policies and institutions such as the European Union and NATO while simultaneously validating the Kremlin's own message."
Screenshot from CEPA website.
Based on calculations of how many times individual politicians from Eastern Europe, primarily, were referenced or quoted in Sputnik's English-language site articles, CEPA concluded that "the decision to prefer politicians from small parties, especially protest ones, over mainstream commentators from larger parties can only realistically be explained by a desire to promote their anti-establishment opinions."
The five-page report suggests that "further research lies beyond the scope of this paper."
Screenshot from CEPA website.
However, analyzing the results of a random search for "Polish", "Czech" or "Latvian MEP," it nevertheless suggests that "at least in a European Parliament context, Sputnik embodies the Russian military doctrine of making 'wide use of the protest potential' of the legislature to promote the Kremlin's chosen messages of disinformation."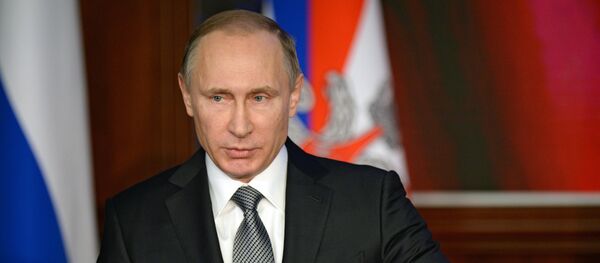 19 January 2016, 17:07 GMT
It is worth noting who the sponsors of this 'profound' research are. Among the center's recent donors are:
•  Lockheed Martin, an American global aerospace, defense, security and advanced technologies company and one of the major contractors to the US Army and Special Operations Forces;
•  Raytheon, a major American defense contractor with a concentration on weapons and military and commercial electronics;
•  The US Department of Defense;
•  Sikorsky Aircraft, the US military aircraft manufacturer and leading defense contractor;
•  Bell Helicopter, manufacturer of military aircraft;
•  Textron Systems, aerospace and defense developer and manufacturer.
Interestingly enough, Raytheon has won Poland's missile defense tender. The American maker of the Patriot missile will now supply its medium-range missile defense system to the country by 2017.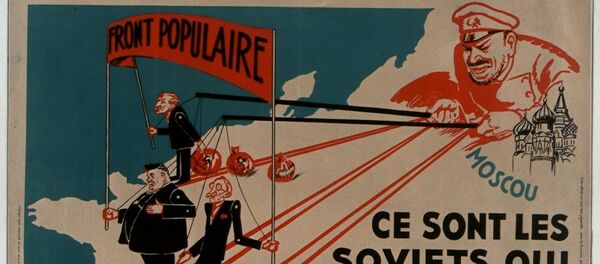 28 January 2016, 13:16 GMT
Accidentally or not, Executive Vice President of the think tank, Marcin Zaborowski, has been recently advocating for a stronger US military presence in Europe, mostly in Poland, the Baltic states and Romania, citing the "Russian threat," and 
praising Raytheon
and its Patriot-based missile defense system.
To even better understand the true mission of the think tank, it is worth mentioning that among high-profile employees of this organization is fierce anti-Russian critic and political scientist Zbigniew Brzezinski, and British journalist Edward Lucas, known for his anti-Russian book "The New Cold War. Putin's Russia and the Threat to the West."