The number of radicalized individuals reported to French authorities has doubled since April 2015, a government report cited by Le Figaro stated.
Most of the rise was found to be in Metropolitan Paris, as well as Lyon, Nice, Toulouse and Lille on the Belgian border. Although the number of radicals has increased, most were found through human contact, despite 4,848 websites and social media accounts being found and blocked.
The radicals are "almost never caught through the use of their computer. The trigger is in 95% of cases related to human contact," the report said.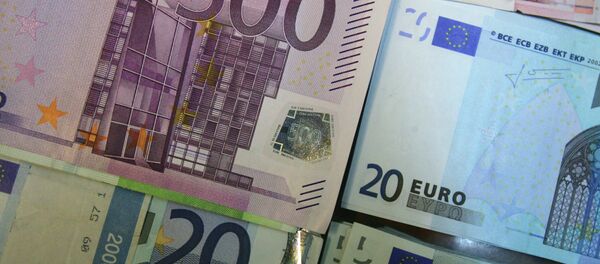 3 February 2016, 14:33 GMT
According to the report, 275 radicals have been banned from leaving France, and another 78 from their immediate department. In addition, 112 individuals were deported from Turkey to France, apparently after attempting to join forces of Daesh and other terrorist groups through the country.
In addition, up to 30 percent of the radicals are women, while as much as a fifth were below legal age, according to the report.