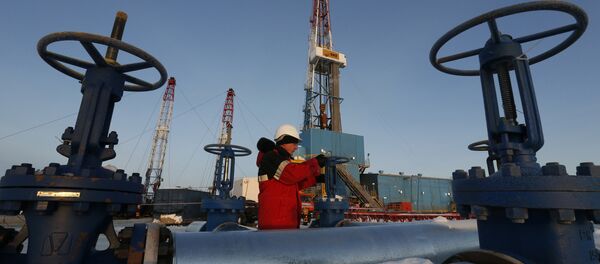 3 February 2016, 12:06 GMT
BEIJING (Sputnik) — Russia and China intend to maintain intensity of high-level meetings in 2016, Russian Ambassador to China Andrey Denisov said Wednesday.
"In 2015, our top leaders — Chinese President Xi Jinping and Russian President Vladimir Putin — met five times. In 2014, also five times. We don't know frequency of the meetings in 2016 but, obviously, the number will be similar," Denisov told Russian reporters.
He added that the Russian leader is expected to pay an official visit to China in 2016, while other meetings could happen on the sidelines of multilateral events.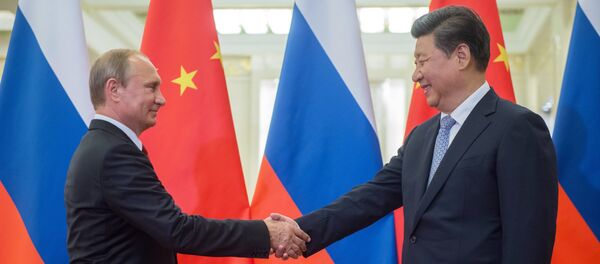 3 February 2016, 07:34 GMT
According to Denisov, the number of high-level meetings demonstrates intensity of cooperation between the countries.
In 2015, the Chinese president took part in the Victory Day celebration in Moscow in May, while the Russian leader participated in September celebrations in Beijing marking the 70th anniversary of Japan's surrender in World War II.