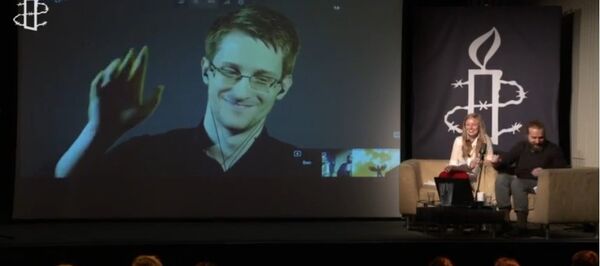 3 February 2016, 13:46 GMT
MOSCOW (Sputnik), Alexander Mosesov — The new EU-US data transfer deal, dubbed Privacy Shield, does not rule out mass data collection by US companies even though the accord foresees stricter obligations for Washington regarding personal data protection, the German Pirate Party told Sputnik on Wednesday.
On Tuesday, the European Commission said that Brussels and Washington had agreed on a new data transfer deal regulating information flows across the Atlantic to substitute the 2000 EU-US Safe Harbor agreement, which the Court of Justice of the European Union (CJEU) invalidated in October 2015 because it was deemed to provide inadequate personal data protection.
"The US has made some promises regarding surveillance, but this does not exclude a continued 'take it all'- collection of private data and any promises will not be enforceable in court," Patrick Breyer, the German Pirate Party's spokesman for data protection, said.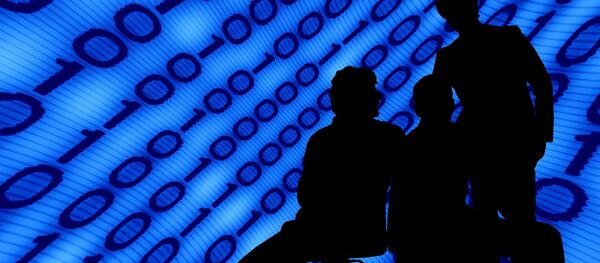 2 February 2016, 18:09 GMT
According to the European Commission, the new agreement will impose stricter obligations on US companies to protect the personal data of European users to be monitored and enforced by the US Department of Commerce and Federal Trade Commission.
In 2013, former NSA contractor Edward Snowden revealed the extent of global surveillance, triggering data privacy concerns. The whistleblower leaked about 1.7 million classified US government documents detailing the widespread and illegal mass electronic surveillance programs conducted by the US intelligence.