"The country is in crisis," Zeese tells host Brian Becker. "They have a reason to be angry, they have a reason to be upset, and I think Sanders is talking to those issues.
"Words like 'socialism' don't frighten the youth anymore," he adds. "I think we're now moving away from the Cold War enough, people can actually look at the policies around the labels and think about what policy makes sense."
4 February 2016, 11:32 GMT
Still, the mainstream media has taken pains to discredit Sanders by describing him as the "socialist" candidate.
"The rhetoric out there from these corporate media people is part of the problem. And that's always been a part of the problem," Zeese says. "We don't get answers because the media is corporate and it's aggressive. The two parties are corporate and they're totally aggressive on these issues.
"People are looking for something different, and Sanders is beginning to provide that."
Sanders represents a more undiluted form of liberalism, which has been pushed further to the right by mainstream candidates.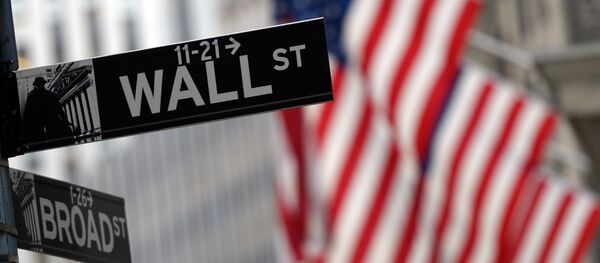 4 February 2016, 19:36 GMT
"And that's continued under Obama. His health program was created in right-wing think tanks," Zeese says, referring to the Affordable Care Act. "Under Obama, health care is a commodity. It's a profit center. It's a Wall Street investment opportunity. It's not a human right."
While Sanders' rival Hillary Clinton promises what she calls practical change, Sanders refuses to accept that the United States can't offer the same rights available in a number of other countries around the world.
"It's really not about what's practical, it's really about serving the interests that feed her [Clinton], that fund her," he says. "Sanders is right. We could pay for free education for everyone. We could pay for healthcare for all. The money is available."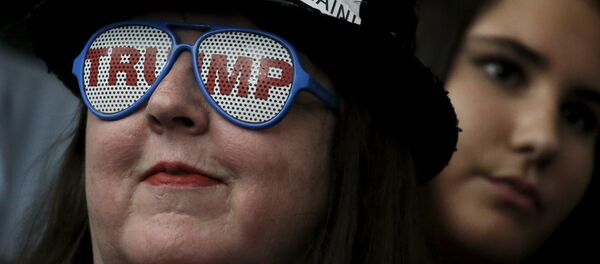 3 February 2016, 18:57 GMT
In light of the Trans Pacific Partnership deal signed on Wednesday, Zeese points out the difference between Clinton and Sanders' approach to the controversial trade pact.
"Hillary has been a long-time corporate trade advocate. She's come out against it in this campaign because the political pressure is so high. Sanders has always been against these kinds of corporate trade agreements.
"We have an empire economy," Zeese says. "It does not serve the people in any of these countries. It does not serve the environment in any of these countries. And that's why we have things like the Trans Pacific Partnership…"