RIGA (Sputnik) – The BBC program explores a hypothetical WWIII scenario, where Russia invades Latvia after Russian nationalists boil over their lack of self-determination in Latvia. Russia then launches a nuclear strike on the British military.
"We consider this TV-program a dangerous provocation. I've been working in Latvia for 8 years and do not know of any separatist organization here," Veshnyakov said in an official commentary on the Embassy's Facebook page.
According to Veshnyakov, the TV program scenario pursues a purely political agenda.
"This scenario is absolutely contrived, going after political goals: first, to engage in an information war to demonize Russia. Second, to justify the needs of the military-political lobby to increase the spending of NATO in Europe more than 4 times. Third, to discredit any political forces in Latvia, in Europe, that treat Russia without bias."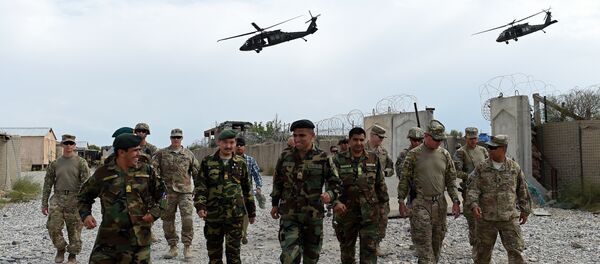 4 February 2016, 02:16 GMT
Relations between Russia and the West worsened in 2014, when the United States, the European Union and some other Western countries accused Moscow of fueling the Ukrainian crisis, and imposed economic sanctions against it.
Russia's relations with NATO also deteriorated. NATO has been increasing its presence in Eastern Europe since Crimea rejoined Russia in March 2014 following a referendum the West refused to recognize as legitimate, instead blaming Moscow for violating Ukraine's territorial integrity. Russia has denied the allegations and has repeatedly stated that the bloc's increased activities near its borders undermine regional and international stability.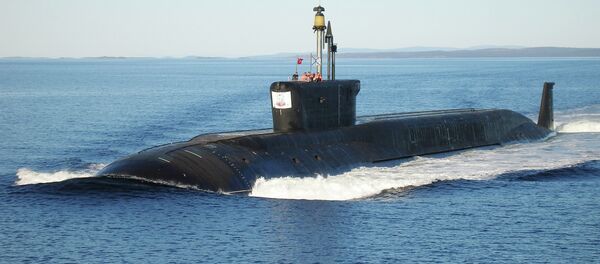 3 February 2016, 16:18 GMT
NATO-Russia Council's work was suspended on April 1, 2014, after the alliance's foreign ministers issued a statement condemning Crimea's reunification with Russia.
In January, media reports emerged claiming that the alliance was discussing a possible invitation of Russia to the first formal talks since the deterioration of NATO-Russia relations in 2014. NATO chief Jens Stoltenberg had previously brought up the subject of reconvening the NATO-Russia Council to be used as a tool for political dialogue.