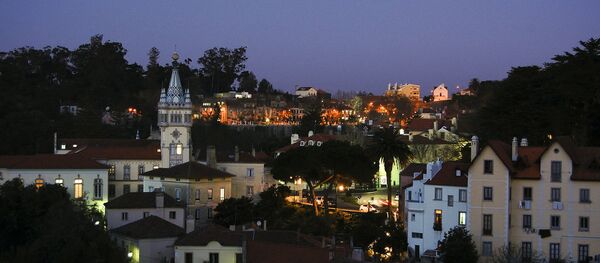 4 February 2016, 21:32 GMT
MOSCOW (Sputnik) — The European Commission warned Portugal on Friday that its 2016 draft budget may violate EU fiscal coordination rules and urged the government to amend it.
The draft was endorsed on Thursday by the Portuguese cabinet without EU prior approval. The country needs to coordinate its budget plans with Brussels to meet the austerity terms of the Commission's 2011-2014 bailout program.
"The government's plans are at risk of non-compliance with the rules of the Stability and Growth Pact. The Portuguese Government is invited to take the necessary steps to ensure that the 2016 budget is compliant," Commission Vice-President for the Euro and Social Dialogue Valdis Dombrovskis was quoted in the Commission's statement as saying.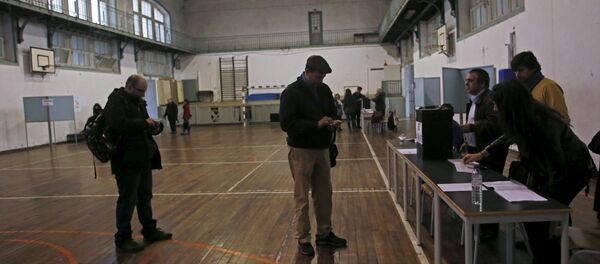 24 January 2016, 21:39 GMT
This has dashed the hopes of the Portuguese government to swiftly get the budget plan through both the national parliament and the Commission. Pedro Nuno Santos, the secretary of state for parliamentary affairs, said previously he was confident that the proposed budget would meet no opposition from the European Union.
The European Commission is scheduled to reassess Portugal's compliance with its obligations under the Stability and Growth Pact in spring. Under the EU rules on fiscal policy coordination, Portugal was to submit its budget proposals by October 15, 2015, but failed to do so due to general elections.