While many waves of migration passed the European continent since, genetics researchers found that most groups living in Europe after the Ice Age are genetically practically unrelated to older prehistoric Europeans, according to research by Germany's Max Planck Institute for the Science of Human History, published in Current Biology.
The original group, apparently related to Asians and Native Americans, themselves displaced the Neanderthals, a side branch in human evolution. They themselves appear to have been displaced by the wave of migrants who came to Europe from the Middle East after the Ice Age, which led to desertification in the region.
"This lineage is absent in contemporary Europeans, although it is found at high frequency in modern Asians, Australasians, and Native Americans," the article said.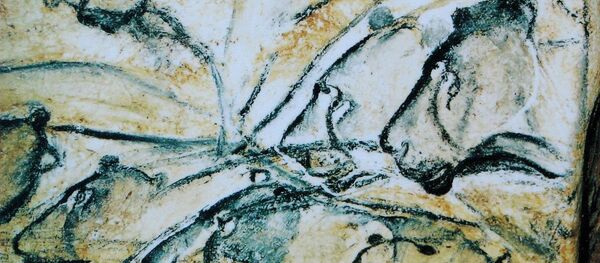 17 November 2015, 22:56 GMT
The scientists used mitochondrial DNA (mtDNA), passed down through the mother, which they found in prehistoric human remains to identify the genetic groups.
Other than the Middle East, Europe's new population appeared to have come from Eurasia and Northern Europe, where they were able to survive the Ice Age.