WASHINGTON (Sputnik) — On Thursday, Saudi Arabia's Ministry of Defense said it stands ready to deploy ground troops to Syria to fight the Islamic State, which is also known as Daesh.
"The Saudis want to appear that they are against terrorism and against ISIS [Islamic State]," al-Ahmed told Sputnik on Friday when asked why Riyadh would announce that it was prepared to send troops to Syria. "ISIS [Islamic State] is a Saudi proxy, just like the 1980s when they supported the so-called mujahideen in Afghanistan."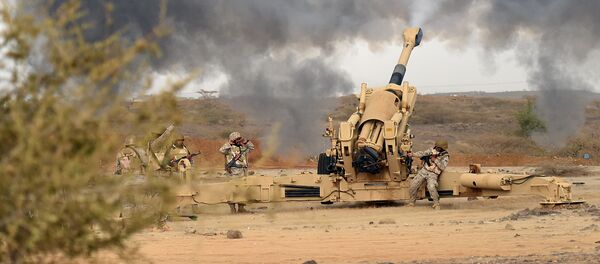 5 February 2016, 21:20 GMT
Saudi Arabia, al-Ahmed added, is simply trying to appease the United States and its allies, and has no intention of sending troops into Syria.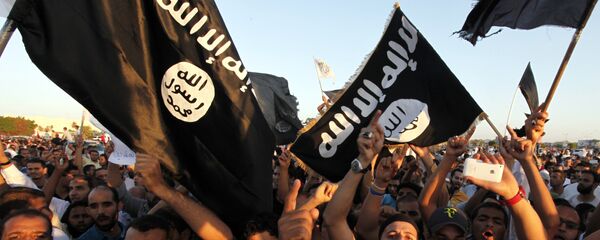 5 February 2016, 19:47 GMT
Another reason that Saudi Arabian leaders will not intervene militarily on the ground in Syria is because they want to avoid direct confrontations with Iran and Russia, al-Ahmed claimed.
US Department of State spokesperson John Kirby recently said the United States is discussing the parameters of Riyadh's offer to deploy ground forces to Syria.