MOSCOW (Sputnik) — Earlier Saturday, the ITV television channel reported that as many as 35,000 Syrian refugees arrived at the border with Turkey in the past two days, and their numbers were expected to rise drastically amid military action in the city of Aleppo.
"We discussed this obviously with our Turkish colleague, remembering the fact that first there is a moral, if not a legal duty — there is also a legal duty — for non-refoulement, to protect those in need of international protection, asylum seekers. It is unquestionable that people coming from inside Syria are Syrians in need of international protection," Mogherini said at a press conference Saturday.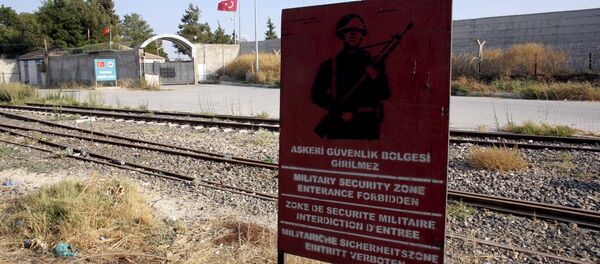 7 February 2016, 00:37 GMT
The official reminded that the European Union was providing support to Ankara, aimed at "guaranteeing that Turkey has the means, the instruments, the resources to protect and to host people that are seeking asylum."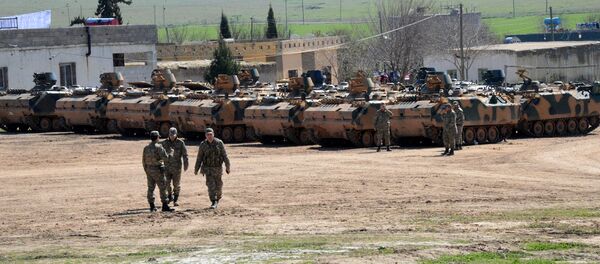 6 February 2016, 18:40 GMT
Kilis governor Suleyman Tapsiz stated that the refugees were being cared for while in camps on the Syrian side of the border, according to ITV. The border remains open.
Syria has been in a state of a civil war since political protests in 2011 escalated into an armed conflict.
The internal conflict is responsible for the largest refugee population in the world, with over four million refugees having fled Syria to neighboring Jordan, Lebanon, Turkey, Iraq, and Egypt, according to UN data.