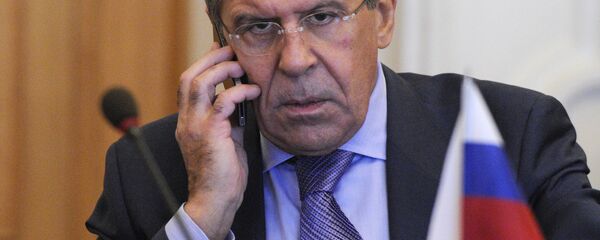 17 November 2015, 12:53 GMT
MOSCOW (Sputnik) — The Russian Defense Ministry has
repeatedly said
that claims of civilian casualties in Russia's airstrikes in Syria are aimed to distract the international community from the four-year Syrian civil war, which had caused multiple civilian casualties.
"We reaffirm that the Russian air operation in Syria is aimed solely at suppressing the terrorist threat in the Syrian Arab Republic… We have not received any conclusive evidence of civilian casualties caused by Russian airstrikes," ministry spokeswoman Maria Zakharova said in a statement.
Earlier, US Operation Inherent Resolve spokesman Col. Steve Warren said that he cannot confirm the the Russian Air Force airstrikes on civilian oil tankers in Syria.