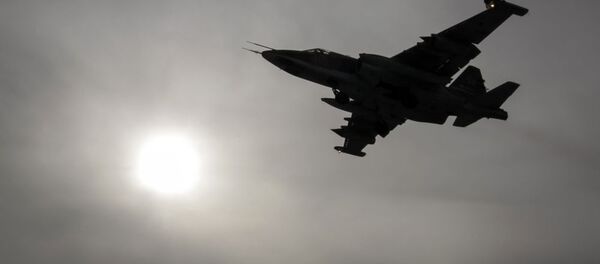 8 February 2016, 16:49 GMT
MOSCOW (Sputnik) — Earlier in the day, Russian Defense Minister Sergei Shoigu said that the snap drills to inspect the combat readiness of the country's Southern Military District's troops, units of the airborne troops and military transport aircraft had been launched.
"We are open to a professional and expeditious dialogue with all interested parties, including EU and NATO representatives," Antonov said.
According to Antonov, the ministry is planning to hold a briefing for representatives of the military diplomatic corps in Moscow following the snap drills.
The deputy defense minister also said that the Main Operational Directorate of the Russian Armed Forces' General Staff had held a briefing for military attaches in Moscow to deliver more information about the inspection and goals of the troops that were focused on anti-terror fight and disaster management.