KHABAROVSK (Sputnik) — About 1,000 soldiers of the Russian and Mongolian armed forces will participate in the joint Russian-Mongolian Selenga-2016 military exercise to be held in the Republic of Buryatia this summer, the head of Russia's Eastern Military District press service said Monday.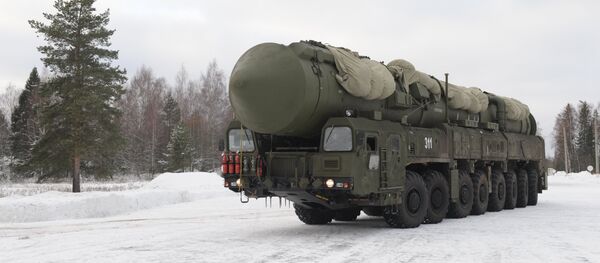 26 January 2016, 15:04 GMT
"In the first round of consultations held in the capital of Buryatia, Ulan-Ude, representatives of the Eastern Military District and the Mongolian Armed Forces agreed that Selenga will be held at the Burduny training range on August 29 — September 7, 2016. It is planned that some 1,000 soldiers from both sides will be involved," Alexander Gordeev told reporters.
He added that during the drills, soldiers will practice tactical tasks as part of a simulated anti-terrorist operation to create a security zone in a designated area, as well as training exercises to block and destroy illegal armed groups.
The Selenga exercise has been carried out annually since 2008.