"It's a very popular product, we want to make it a luxury device as an analogue to Leica [German camera manufacturer]," said Vasiliy Brovko, the head of Department of Communication and Information at Rostec, according to the source.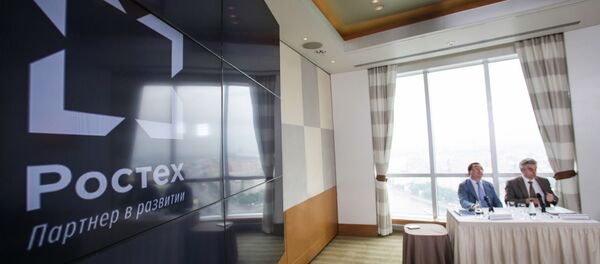 17 December 2015, 12:05 GMT
Back in 2014, Russian Prime Minister Dmitry Medvedev talked about the possibility of re-starting the production of Zenit cameras.
The Zenit camera brand was widely popular in the Soviet Union and Russia. As many as 15-million Zenit cameras were manufactured and a lot of them were exported to Western countries, including Germany, Italy, France and Britain.
However, Zenit cameras haven't been manufactured since 2005. Rostec thought it would be a great idea to revive the legendary camera and re-brand the old name.