ROME (Sputnik) — European Parliament President Martin Schulz said on Friday that Italy was the country with the "most stable" government in the Mediterranean area.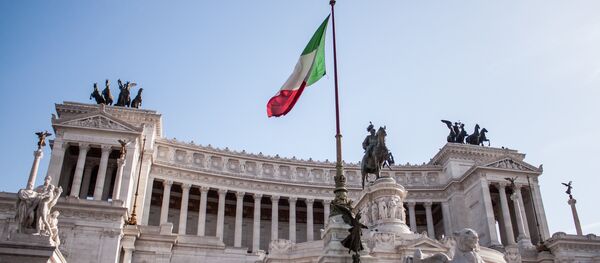 6 January 2016, 16:42 GMT
Earlier in the day, Schulz had a bilateral meeting with Italian Prime Minister Matteo Renzi.
"Italy is one of Europe's main pillars. And it is the country with the most stable government of the whole Mediterranean area. It deserves respect for all the brave steps that have been taken," Schulz said at a joint press conference with Renzi.
According to Schulz, Renzi's position can be always understood quickly, without speculating.
Schulz added that there was agreement on most international issues between him and the Italian leader.