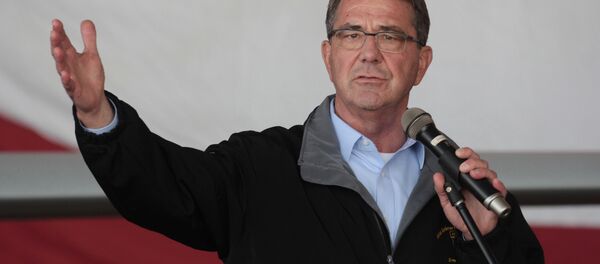 12 February 2016, 21:38 GMT
DUBAI (Sputnik) – The body of Abdullah Juma Hassan Shamsi arrived at the Abu Dhabi airport on board an air force warplane, according to the WAM news service.
The circumstances of Shamsi's death were not disclosed, other than that his body was accompanied by a number of active and non-commissioned officers.
The United Arab Emirates are part of the Saudi-led "Restoring Hope" air campaign that transitioned from the "Decisive Storm" military mission in spring 2015 after Houthi rebels seized parts of western Yemen in support of its former leader.