UNITED NATIONS (Sputnik) – On Saturday, Prime Minister Ahmet Davutoglu said Turkish forces shelled Kurdish People's Protection Units (YPG) positions in northern Syria as a retaliatory measure within rules of engagement. The attacks continued on Sunday.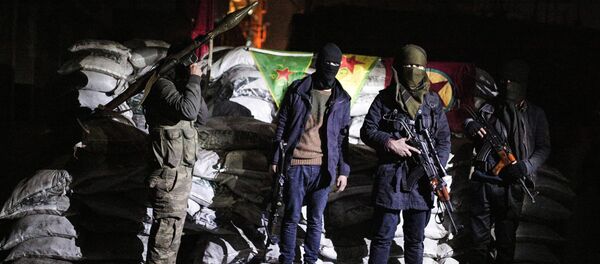 15 February 2016, 18:12 GMT
The UN Security Council will discuss the situation in Yemen on February 16. The issue will be raised in the "other questions" section of the session, the source told RIA Novosti.
Ankara considers the Syrian Kurds to be affiliated with the Kurdistan Workers' Party (PKK), an organization seeking Kurdish independence that has fought the Turkish state since 1984.