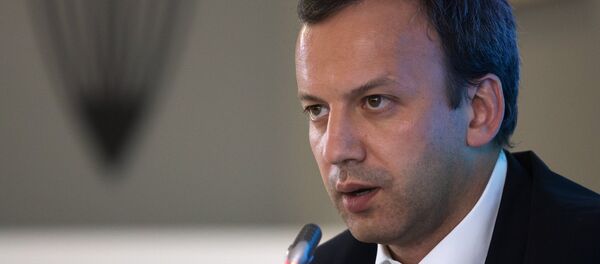 19 February 2016, 07:13 GMT
BERLIN (Sputnik) – Russia's current financial and budget situation are "currently quite stable," Russian Economic Development Minister Alexei Ulyukayev said Friday.
"Russia survived the fall in its GDP in 2015 of 3.7 percent, but the low point was passed in the middle of last year…The budget and finance situation is currently stable," Ulyukayev said during a business conference in Berlin.
Last month, Russian Finance Minister Anton Siluanov said that Russia would have to change its budget policy due to the new realities caused by dropping oil prices.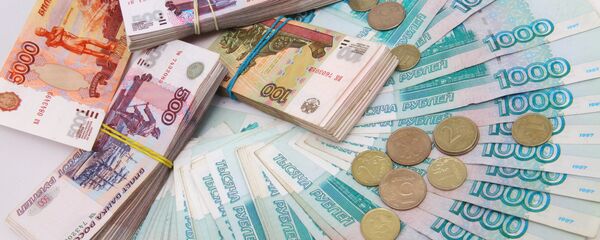 19 February 2016, 10:25 GMT
The Russian economy was hit by plummeting oil prices and the Western sanctions imposed against Russia over the Ukrainian crisis. In 2014, the ruble lost almost half of its value against the dollar triggering soaring inflation in the country.
Earlier this month, Ulyukayev said the country's economy might see renewed growth in 2016.