A detailed study by Professor Michael J. Benton of the University of Bristol reveals that at some point in our planet's ancient history, large reptilian herbivores called pareiasaurs dominated many areas throughout the world. 
© Photo : Professor Mike Benton
Pareiasaurs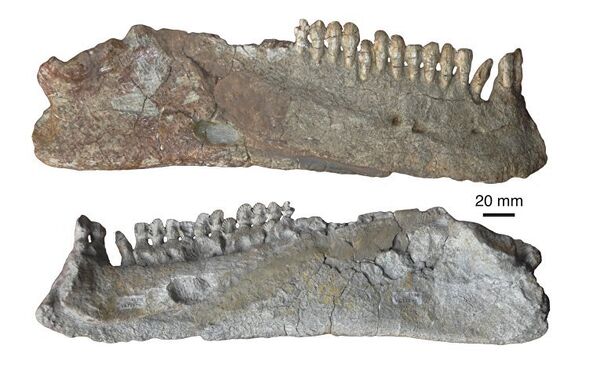 Pareiasaurs
© Photo : Professor Mike Benton
Fully-grown pareiasaurs measured between two to three meters and with short, stocky limbs. Their bodies were covered in thick dermal armor covered with bony nobs.
The reign of these creatures was cut short however when they were wiped out 252 million years ago during the Permo-Triassic mass extinction caused by massive volcanic eruptions.