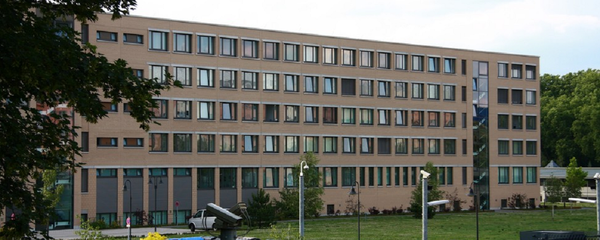 15 February 2016, 10:07 GMT
"The role of intelligence is vitally important to European countries such as Italy. By all means, it is equally important in Russia, where Daesh can also strike a blow," the Italian politician told Sputnik.
"For two years I was the minister in Italy, whose area of responsibility included the supervision of the intelligence services," he added.
Franco Frattini regretted that there is no unified global intelligence service so far. And there will never be one, as the type of information they acquire is part of the national sovereignty.
The former diplomat added however that information is still exchanged between nation states.
"Already back when I served as the EU Commissioner for Justice, Freedom and Security (2004-2008), we intensified coordination between all the anti-terrorist units of the EU member states, which later proved its worth during the investigation of the terrorist attacks in Paris," he said.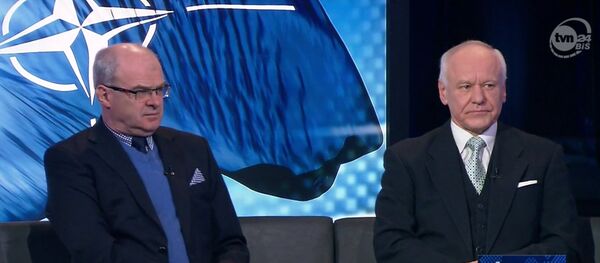 13 February 2016, 18:45 GMT
Frattini stressed that such an exchange is essential not only at the EU level, but also with important partners like Russia, which pursues serious strategic interests in the sphere of Daesh activity.
"I know for sure that Italian and Russian secret services have always cooperated in terms of the fight against terrorism."
Russia Gave a Kick to the West in Syria
Speaking further about Daesh, Frattini said that Russia's role in the fight against Daesh was, among others, that it gave a push to the rest of the world.
It should be admitted that the West, before President Putin's decision to launch an air campaign in Syria, was very hesitant
As the result of this kick, the West understood the need for a broad anti-Daesh coalition.
Unfortunately, he said, there are still difficulties hindering cooperation with Russia. In particular there is Turkey's position, which greatly displeases the Italian politician.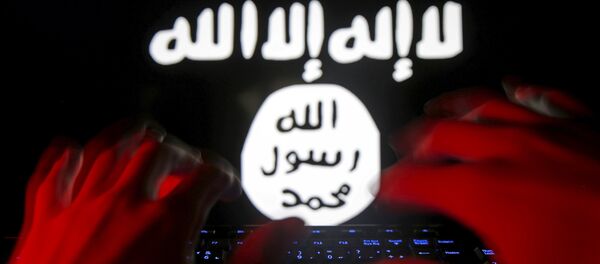 12 February 2016, 00:56 GMT
Turkey has created serious hurdles at the border with Syria for the Kurdish militia groups fighting against Daesh. Frattini said he was greatly concerned about Turkey's downing of a Russian bomber back in November.
Nevertheless, the Italian politician is convinced that there is potential for cooperation in the future. The West should realize that Russia, alongside
Iran and other groups such as, for example, Hezbollah, is engaged in a very serious fight against Daesh.
And it is not a coincidence that after the Russian air attacks began from its military base in Latakia and its naval facility in Tartus, many Daesh cells have relocated to Libya. Europe is concerned with the situation in Libya, however at the same time it is a signal that Russian operations have reached their aim, they have reduced the number of Daesh militants in the Syrian war theater.
And this means that Russia's military strategy against Daesh has brought very important results which Russia can be proud of, the politician stated.