MOSCOW (Sputnik) – Battle lines have been drawn among Prime Minister David Cameron's cabinet members and lawmakers ahead of the June 23 in/out referendum after Cameron reached a reform deal with Brussels last week.
"My judgment is we are better in it. We are certainly safer within it rather than breaking up the European Union," Fallon told the BBC broadcaster.
A vote in favor of the so-called Brexit is a "big gamble" leading to a "rather uncertain future," he argued.
"It is through the EU that you exchange criminal records and passenger records and work together on counter-terrorism," Fallon added, clarifying that the bloc "adds" to the security and defense provided by the North Atlantic Treaty Organization (NATO).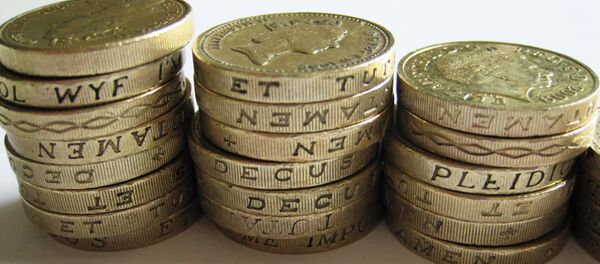 22 February 2016, 13:29 GMT
European Police Office (Europol) chief Rob Wainwright observed that a possible
Brexit
would make the UK's job "harder to protect citizens from terror."
Fallon's assessment comes a day after former Conservative Party leader and current Work and Pensions Secretary Iain Duncan Smith presented an opposite viewpoint, saying the passport-free Schengen open border area left Britain at risk of a Paris-style attack.
Key allies and members of Cameron's Cabinet have splintered off to support an "out" campaign, including London Mayor Boris Johnson and Justice Secretary Michael Gove.
After reaching the deal, Cameron argued that the United Kingdom would be "safer and stronger" within the European Union.