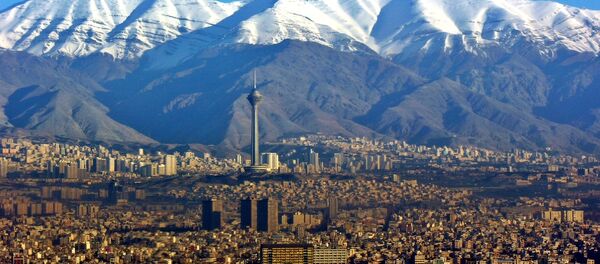 22 February 2016, 12:23 GMT
Earlier, Russian Defense Minister Sergei Shoigu paid an official visit to Tehran to meet with Iranian President Hassan Rouhani and the Iranian Defense Minister Hossein Dehghani.
Representatives of both countries discussed, among others, the sale of S-300 missile systems, Iranian news agency IRNA reported.
"Iran is negotiating with Russia its military needs, including new generation S-300 missile systems," Ansari-Jaberi commented on the visit of the Russian side, cited by IRNA.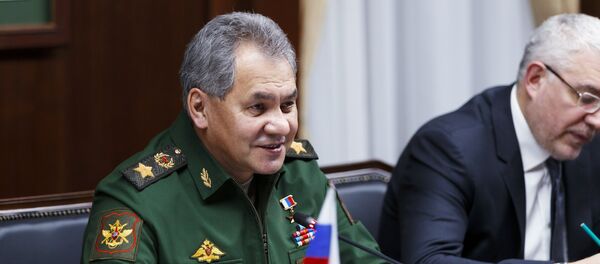 21 February 2016, 11:04 GMT
In 2007, Russia and Iran signed a contract for the supply of S-300 missile systems at a total cost of about $900 million. In 2010, in the context of UN Security Council resolution on the limitation of arms supplies to Iran amid its nuclear activities, Russia imposed an embargo on weapons sales to the country.
However, in April 2015, Russian President Vladimir Putin signed a decree that provides for lifting the ban on the supply of these complexes to Iran amid the progress reached during negotiations on the Iranian nuclear program.
It was announced in summer 2015 that Moscow and Tehran are preparing a contract for the supply of S-300 missile systems. At the same time, the S-300 system was said to have undergone changes that have improved its tactical and technical characteristics.
The contract entered into force in November 2015. The Iranian side is expecting the completion of deliveries in the first half of 2016.