The Italian government agreed on Monday to allow armed US drones to be flown out of an American base in Sicily, in an attempt to bolster the fight against Daesh in Libya. The agreement comes as the violent extremist group expands its territorial presence throughout the Middle East and North Africa in spite of efforts by a US-led coalition to limit and eventually eliminate terrorism in the region.
The agreement will be strictly enforced, with Italians authorizing drone flights from Sicily's Sigonella air base on a case by case basis. Under the agreement, armed drone flights cannot be used for offensive purposes, only to protect personnel on the ground.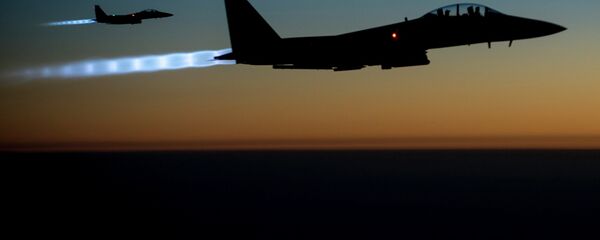 22 February 2016, 17:34 GMT
Over the last 18 months, Washington has reached out to Italy with repeated requests to conduct armed drone operations from Sigonella, citing the risk of Daesh extremists spilling into Europe in the ongoing Middle East refugee crisis.
The agreement signals a potential turning point for Washington's European counterparts in combating Daesh in Libya. European officials have remained reticent to intervene more fully in the highly factionalized and destabilized country.
America's 2011 intervention in Libya, to depose the dictatorship of Muammar Gaddafi, left a power vacuum with two rival governments, both suspected of terrorist affiliations, warring for control. Daesh has exploited this instability, turning Libya into a primary military training outpost.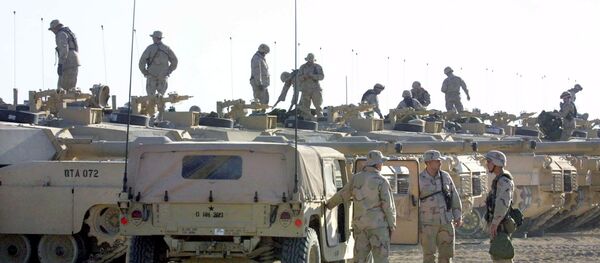 19 February 2016, 21:03 GMT
The gains in Libya by Daesh have spilled over into neighboring Tunisia, a moderate nation in perhaps the world's most volatile region, and recent attacks have killed scores, including civilians. In response to these terrorist strikes, the U.S. launched a raid last week on a Libyan base in Sabratha, near the Tunisian border, targeting Noureddine Chouchane, a Tunisian-born militant who masterminded two terrorist attacks in his home country, killing dozens of tourists. The US looks to escalate containment strikes in coming weeks.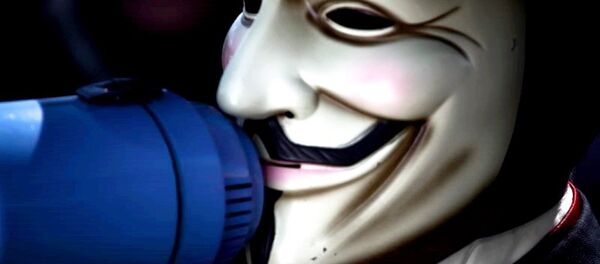 8 December 2015, 11:59 GMT
For their part, the Italian government has stated that it refuses to take part in military strikes in Libya until a legitimate Libyan government requesting assistance should arise. Further, despite increasing pressure from Washington for offensive operations to be launched from Sigonella, Italian officials continue to refuse to escalate, for fear of becoming embroiled in another country's civil war, and the unpopularity of Middle East intervention among the domestic electorate.
Washington hawks would like to view the move as a first step toward an expansion of Italy's presence in Libya.