MOSCOW (Sputnik) — According to Yakis, more evidence is needed to prove that the PYD was behind the recent terrorist attack in Ankara.
"So far the PYD did not take Turkey as a target, and Turkey cannot persuade the United States that it is a terrorist organization. Yes, it is linked to the PKK, because their basis and their electorate are the same, but so far the PYD and its military branch do not carry out any attack directed at Turkey," Yakis told a conference of the Valdai International Discussion Club in Moscow.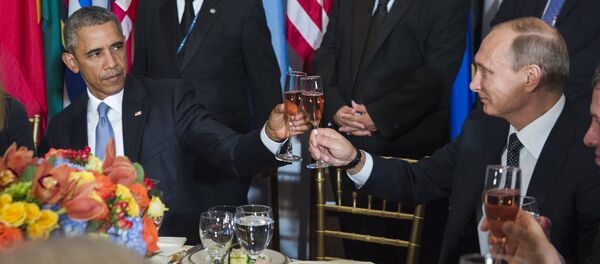 23 February 2016, 11:14 GMT
On February 17,
a car bomb exploded
outside a military housing complex near the parliament building in central Ankara, killing 28 and injuring 61. The Turkish authorities have blamed the Kurdish People's Protection Units (YPG) for the attack, which is believed to be the armed wing of the PYD.
The Kurdish issue is putting strain on US-Turkey relations as Washington does not consider the PYD to be a terrorist organization but an ally in the fight against Daesh terrorists.
Ankara claims that Syrian Kurds have links to the Kurdistan Workers' Party (PKK), which is fighting for Kurdish independence from Turkey and is considered a terrorist organization by Ankara. At the same time, the PKK denies having any ties to the PYD.