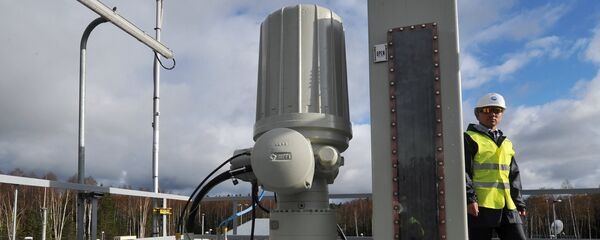 25 February 2016, 09:54 GMT
MOSCOW (Sputnik) — The prime ministers of Estonia, Latvia and Lithuania on Friday reiterated their opposition to the construction of Russia's Nord Stream 2 gas pipeline, local media reported.
Earlier in the day, Latvia's Maris Kucinskis, Estonia's Taavi Roivas and Lithuania's Algirdas Butkevicius held a meeting in the Latvian capital of Riga. The heads of the government discussed a number of issues, including cooperation in the sphere of energy.
According to the Delfi news outlet, following the meeting the prime ministers formally reiterated their opposition to the construction of the pipeline.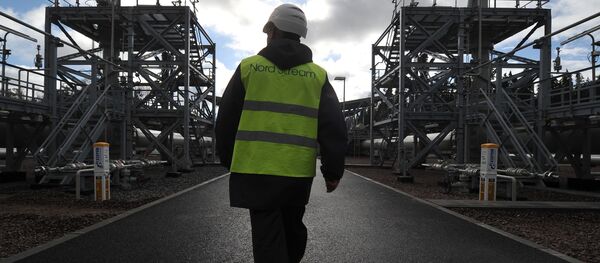 13 February 2016, 17:04 GMT
The
Nord Stream 2 project
, which plans to use the original Nord Stream pipeline for 86-percent of the route before branching off, could provide up to 55 billion cubic meters of direct gas supplies from Russia through the Baltic Sea to the German coast.
The project is opposed by some EU member states, such as Poland and the Baltic states due to concerns over increased energy dependence on Russia. At the same time, Berlin reaffirmed its interest in the project in late 2015, saying that it would bring more benefits for EU members and provide energy safety and security to the 28-nation bloc.