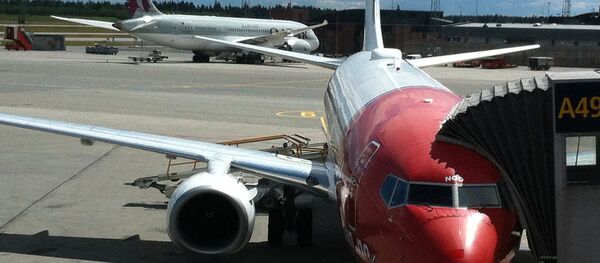 23 February 2015, 10:26 GMT
TOKYO (Sputnik) – A powerful snowstorm that hit the northern Japanese island of Hokkaido grounded over 130 flights and led to power outages in approximately 4,000 households on Tuesday.
The country's meteorological agency recorded up to 20 inches of precipitation over the past 24 hours, with over 15 inches of snow expected by early Wednesday.
A snow cyclone is accompanied by winds reaching the speed of up to 115 feet per second.
Wave heights on the island's shore exceeded 25 feet.