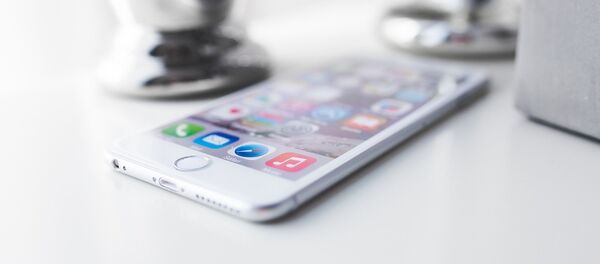 MOSCOW (Sputnik) — A legal battle is unfolding between US law enforcement and Apple over a court order obtained by the Federal Bureau of Investigation (FBI) to unlock the iPhone used by the San Bernardino shooter.
The FBI wants to have security on Rizwan Farook's phone disabled to examine it for potential Islamist contacts, while Apple claims the move could open all its telephones to government spying.
"Weakening or undermining encryption is a fundamental issue of security. It seems clear that if the US actively undermines security in this way, it will have significant international ramifications," McNamee said.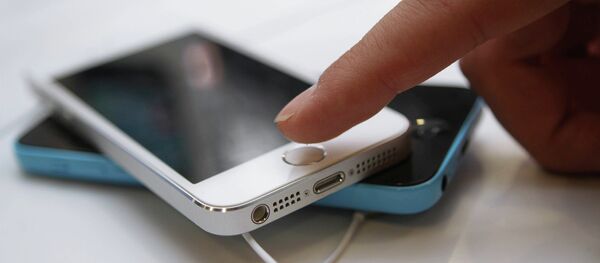 On February 16, US District Court Magistrate Sheri Pym ordered Apple to help the FBI break into Farook's phone despite Apple's resistance. Later, a New York court contradicted the ruling and denied a request from a New York prosecutor for access to a phone in a drug case.
The FBI is investigating a December 2 shooting, in which US-born Farook and his Pakistani wife Tashfeen Malik attacked the Inland Regional Center in San Bernardino. They killed 14 people and injured more than two dozen others.