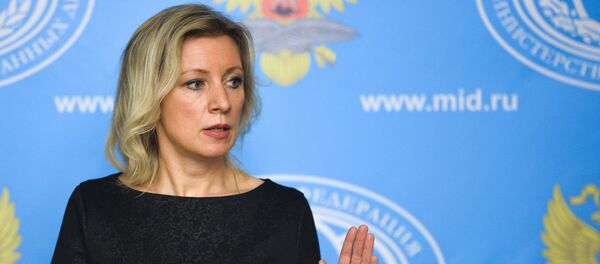 21 February 2016, 15:12 GMT
MOSCOW (Sputnik) — Ukrainian national Nadezhda Savchenko on trial in Russia will deny any wrongdoing and any ruling by a Russian court in her last statement, her lawyers said Thursday.
"I do not recognize any guilt, or sentencing, or the Russian court system in general," Savchenko says in a last plea circulated by her lawyers.
She also threatened to continue her dry hunger strike after the sentencing.
Savchenko's last statement was postponed by the Donetsk city court in Russia's Rostov Region on Thursday until March 9.